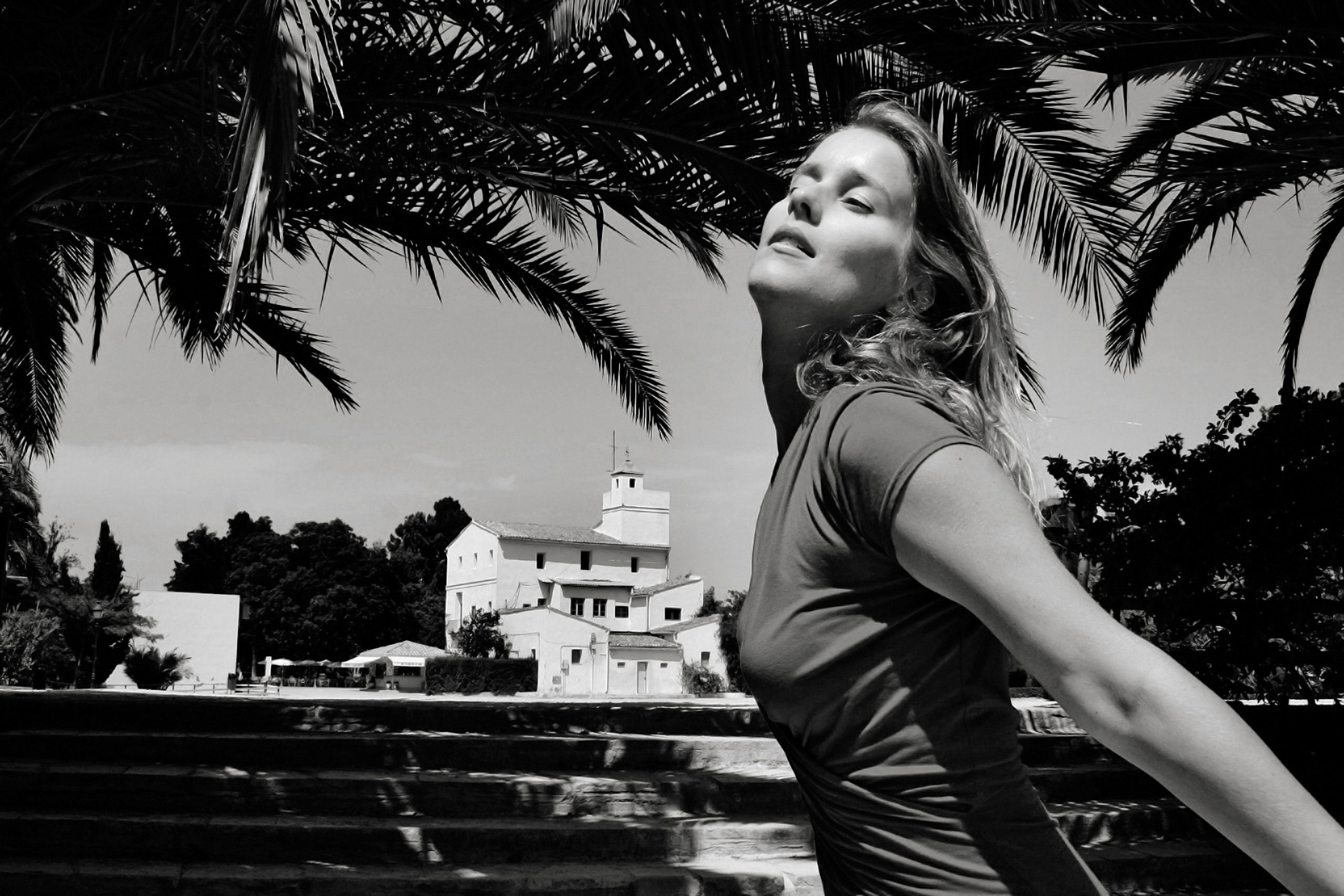 De Premier
Tuesday 18th October 2016
Morgenavond gaat de speelfilm De Premier in première in Antwerpen. Ik heb een rol als Franse Eurominister.
http://www.imdb.com/title/tt5357556/?ref_=ttfc_fc_tt
My IMDb
Monday 17th October 2016
BBC One Sets Premiere Date For 'The Missing' Season 2 - TVWise A link
Tuesday 11th October 2016
Prijzen op 48hfp Utrecht
Thursday 29th September 2016
Gisteravond hebben we met onze film Mijn stuk geluk tweede prijs beste film gewonnen met 48 hour filmproject Utrecht!
Actrices Hetty Heyting en Marloes Van den Heuvel hadden de prijs voor 'Beste Actrice'! Daarnaast hebben we 'Beste Sound Design' (Kevin Marijnissen en Davide Caminita) gewonnen en zijn we genomineerd voor 'Beste Script' (Astrid van Keulen) en 'Beste Regie' Coen Haver
Dank aan het hele team van Kupenda film voor de mooie samenwerking!
Speelfilm Fataal
Saturday 27th February 2016
Ik heb een rol in de Nederlandse speelfilm Fataal, een film over zinloos geweld. Met als tegenspeler Harry Piekema. Het was back to the nineties voor deze film!
Petrified Desire selected for Blackbird Film Festival New York
Thursday 12th November 2015
My movie Petrified Desire is selected for Blackbird Film Festival New York!
It's a compilation of 4 short movies of my soloproject Camille Claudel 'Versteend Verlangen' with English subtitles. https://vimeo.com/130769817
Nederlands Filmfestival 2015
Friday 28th August 2015
Korte film met Charly Luske
Sunday 2nd August 2015
Ik speel in de korte film Tot Zondag die werd gemaakt voor het 48hfp Rotterdam 2015.
De teaser is op mijn filmpagina te zien, de volledige film wordt ingestuurd naar diverse filmfestivals.
Solo Camille Claudel goed ontvangen
Saturday 2nd May 2015
Filmvertoning in Madrid en Parijs
Wednesday 1st April 2015
Terug in Divorce
Saturday 3rd January 2015
Film in Spaanse galerie
Thursday 2nd October 2014
De film 'La Casa, el bunker, la ruina' van kunstenaar Daniel Silvo waar ik een hoofdrol in heb is twee maanden lang doorlopend te zien in een galerie in Malaga, Spanje.
http://www.isabelhurley.com/exposiciones.php?lang=esp&fecha=actuales
Pijnstillers met Raymond Thiry
Sunday 3rd August 2014
Pijnstillers is de nieuwe verfilming van een boek van Carry Slee. Het is de zevende jeugdroman van de succesvolste schrijfster die voor het witte doek wordt bewerkt.
De première wordt in september 2014 verwacht. Ik speel galeriehouder met als tegenspeler Raymond Thiry.

In Divorce met Jeroen Spitzenberger
Thursday 6th March 2014
Ik heb een gastrol in het tweede seizoen van Divorce met Jeroen Spitzenberger en o.a. Waldemar Torenstra, Katja Herbers en Dirk Zeelenberg.
Turkse speelfilm
Sunday 2nd March 2014
Ik heb een rol als Russische diplomate in een Turkse bioscoopfilm. Het gaat
om een Turks-Belgische coproductie met bekende Turkse en Belgische acteurs.
DreamWorks film The Fifth Estate
Friday 1st November 2013
BBC serie The White Queen
Thursday 2nd May 2013
De nieuwe BBC serie The White Queen is een historische dramareeks gebaseerd op de roman 'De Rozenkoningin' van de Britse schrijfster Philippa Gregory. De geschiedenis vanuit het standpunt van de vrouwen bekeken.
http://www.cobra.be/cm/cobra/film/1.1445778 Uitzenddatum eind mei 2013.
Ik heb een scene in een middeleeuwse taverne.
Peter Greenaway film op Rome Film festival
Sunday 11th November 2012
12 november 2012 wereldpremière 'Goltzius and the Pelican Company' op het Rome Film Festival.
Ik speel in deze film Sophie, de maîtresse van de Margrave of Alsace.
Japanse film
Sunday 18th March 2012
Ik speel in de korte Japanse film 'Ten days before spring', die
22 tm 25 maart gescreend wordt in Shibuya, Tokio. De film gaat over een
Japanse vrouw die in Nederland werkt en die tijdens de Tsunami haar moeder
in Japan telefonisch probeert te bereiken. Dag na dag spreekt ze haar voicemail in…
http://www.momomatsuri.com/2012/10daysbeforespring.html
Carry On
Thursday 20th October 2011